Touring the Old Country – what to see and do










The Home of your ancestors
By the 1770's, all houses in our country were numbered and the church birth/baptismal registers recorded the number of the house where the persons were born. Thanks to the online maps I can locate the house, and often contact it's owner in advance for possible permission to visit.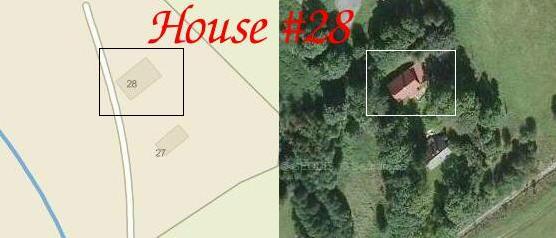 ---
Church attended by your ancestors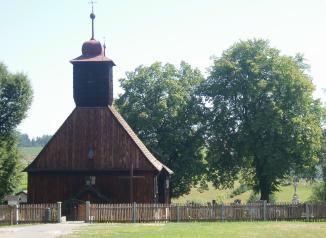 You can make a photo of church where your ancestors were baptized, married, etc. If you wish to look inside, I can contact the priest, in advance.












---
Family Cemeteries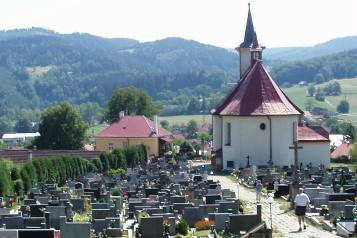 A frequent wish of my clients is to see tombstones with the names of their ancestors. It is not impossible, but sometimes not so easy. Usually, you will find tombstones less than 100 years old. There are also a lot of gravestones with poor inscriptions. Very often you can find tombstones with 2 words only, for example: RODINA PYTROVA (i.e. Family PYTR). In cemeteries one grave served for many generations for one family, who rented the plot of the grave. The reason is that there is not as much space available, unlike in the USA.








---
War Memorials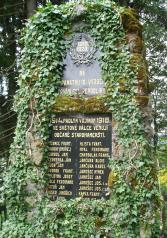 Almost in every Czech village you can find a memorial dedicated to local fallen heroes and victims of the both World Wars. Very often their names are listed there. But please don't be sad, in case that you cannot find your family name. It means that your cousins were fortunate and survived the wars.












---
Obecní úøad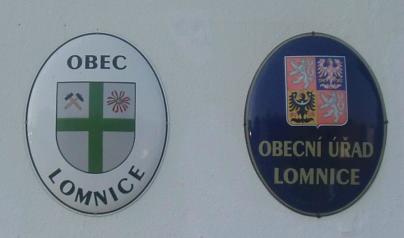 (Magistrate, Town Hall) – office of local mayor. There you can get some interesting information about the community, possible cousins living there, etc. Sometimes it is possible to buy postcards, maps or even publications dedicated to the community. Usually is necessary to use an interpreter.











---
Information center

Tourists will find one in every county capital, also in some smaller towns. You can buy there maps, postcards and publications dedicated to the town and surrounded area. There it's also possible to get useful information about accommodations, local festivals, etc. The people employed there will usually know the English or German language.




---
Castles and Châteaux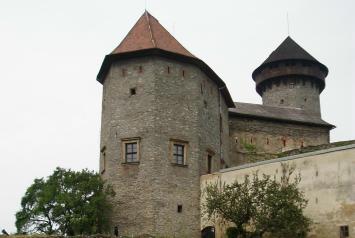 The Czech Republic is literally full of castles, châteaux, ruins, etc. Tourists can easily be overwhelmed by the number of sites to see. Travel agencies offer visits to large town-castles at Prague, Èeský Krumlov, or the more majestic castles and châteaux in the countryside (Karlštejn, Hluboká, Pernštejn, etc.). But tourists searching for family roots could be more interested to see the castle or chateau in the area where their ancestors came from. The castles and châteaux were seats of the local landlords. And the village people had to work for them. There are many more reasons why visiting the local castle is a part of really knowing your family history.